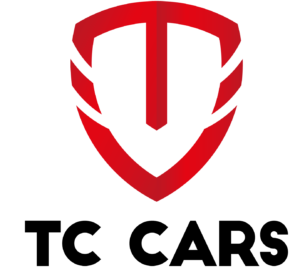 TC is a self-cleaning nano coating which is combination of super-hydrophilic, anti-static with photocatalytic features. By applying this coating we obtain a dream, self-cleaning coating that brings out the best of varnish. Giving it a unique shine and depth of color. Protecting the varnish on the road and at a stoppage. Protecting your car by TC CARS you take care not only about yourself, you care about the environment, reduce the consumption of cleaning chemicals.
Keep the car in new and clean view
Protect the surface from dust, acid rain and air pollutant
Restrain the dust electrostatic sticking
Make the surface without water stain after raining
Absorb the UV from sun and then protect the surface from UV damage
Decompose the organic pollutant on the surface (e.g. oil, light graffiti, bird droppings, road pollution)
Why it's worth it?
Super hydrophilicity
Organic pollutant decomposition
Anti-mildew
Anti-UV
Antistatic
Easier washing